Model HBF-300G , UL Listed Grooved Type Butterfly Valve, cuts or regulates the flow of fluid through the piping systems. Grooved Type Butterfly Valve for fire protection serve as a control valve that turn on / off the flow of water to the pipes serving the fire sprinkler system or standpipes system. The Grooved connection provides and easier and faster installation.
Hants is a sub-brand of us, supplying high quality valves & fittings for different industries.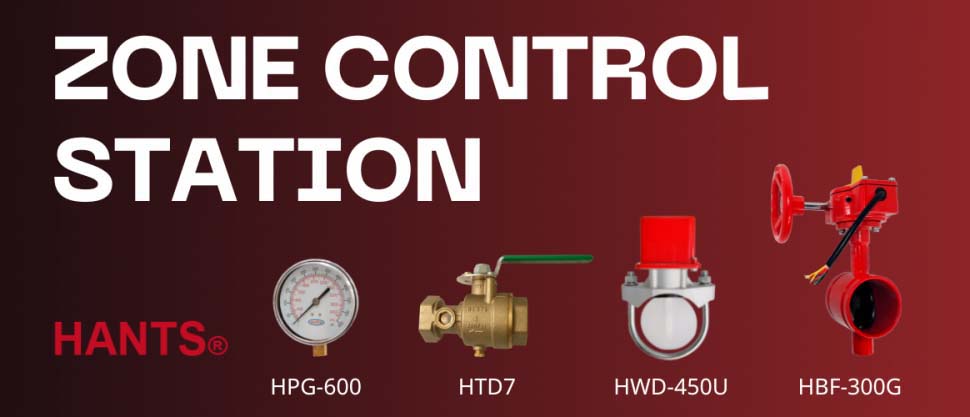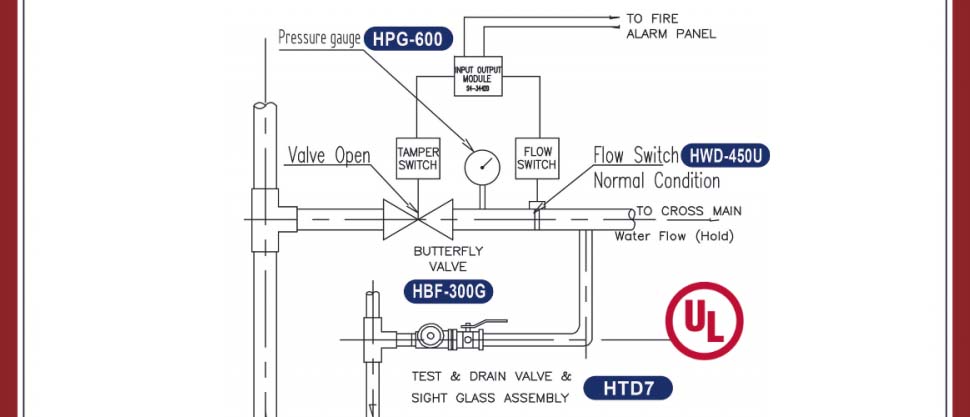 Zone Control Station Set-up
Features
◆ Lightweight and low-cost control over water flow.
◆ UL Listed Grooved Type Butterfly Valve is suitable Fire Protection Piping Sprinkler System.
◆ Yellow Indicator that shows the operator which way the disc is facing.
◆ Includes an electronic tamper switch that communicate with a control panel and alarms when the valve's disc rotates.
◆ Top/Test Standard ISO5211 / API 598